Jazmin Squires
Jazmin joined DAPA in 2002 at the age of 6. She started with tap and modern, then went on to join Irish, Ballet, Singing, Street Dance and finally she was asked to join the DAPA Vocational Course. During her time at DAPA Jazmin performed in Celtic Journey at the Marlowe Theatre, was a leading member of the Spirit of Ireland troupe and performed in all the annual shows.
Jazmin also trained with the National Youth Ballet and The English Youth Ballet and went on to successfully audition for the Wilkes Academy, in Swindon. Jazmin studied there for three years to become a professional dancer, performer and teacher.
Jazmin is thrilled to be back at DAPA and cannot wait to pass on her experience and knowledge to the students.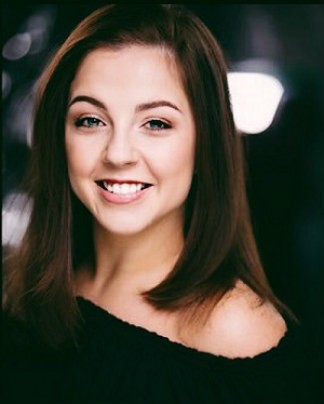 GET IN TOUCH
If you have any queries please use our contact form or other contact details
Dance School in Canterbury
Dean Academy of Performing Arts
(DAPA)
Prince Of Wales Youth Club
23 Military Rd
Canterbury
CT1 1YX
Dance School in Deal
Dean Academy of Performing Arts
(DAPA)
Goodwin Academy
Hamilton Road
Deal
CT14 9BD
GET IN TOUCH
If you have any queries please use our contact form or other contact details