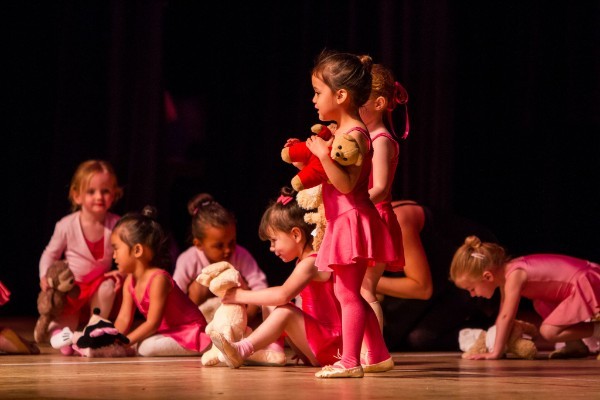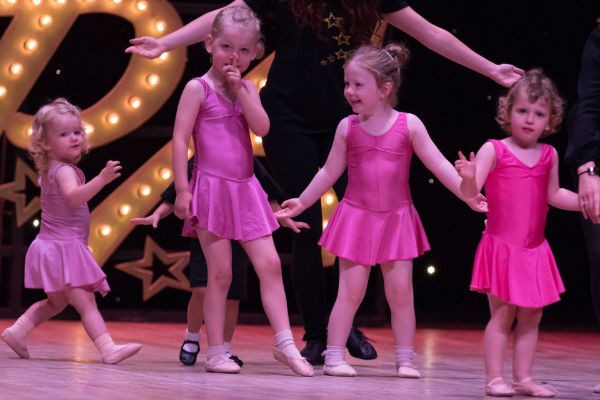 Are you ready to DANCE and sing? – Yes!!!
Once a child can walk, they can dance!!!
and once a child can talk, they can sing!!
MY FIRST DANCE CLASS is for children taking their first steps in dance, drama and singing. We use music and movement to give children confidence, to encourage their creativity, and aid their co-ordination. We teach through rhythm, musicality and imagination. The children in our classes learn to interact with other children, acquire good posture, develop their vocabulary, and improve their listening skills – they also have lots of fun!!
You can join us without any obligation or expense – because the first class is absolutely FREE!!
Most children under five years of age join one of our JOLLY TOTS classes. In this class the child learns the fundamentals of dance, gaining good posture and building confidence and co-ordination – skills that will stay with them for the rest of their lives. From simple hopping, skipping and jumping they quickly progress to the first principles of ballet, tap and modern dance. In addition the class sing, act and perform as a group under the guidance of our qualified teachers.
At about the age of five, children move from Jolly Tots to our FIRST STEPS classes, and from now on the classes become more structured and specialised. FIRST STEPS classes are given in the three separate disciplines of Ballet, Tap and Modern Dance. The FIRST STEPS curriculum is divided between "Step One" and "Step Two", both taking about a year to complete. At the end of each "Step" children take an exam, gaining recognition for their progress and achievements, not to mention being presented with a medal and a certificate! Special discounts and pricing packages encourage children to maintain a broad interest in all three styles of dance. By the time a child has completed Step Two, they are proficient dancers, ready to embark on further training working through the grade systems.
GET IN TOUCH
If you have any queries please use our contact form or other contact details